A MESSAGE FROM THE ARTIST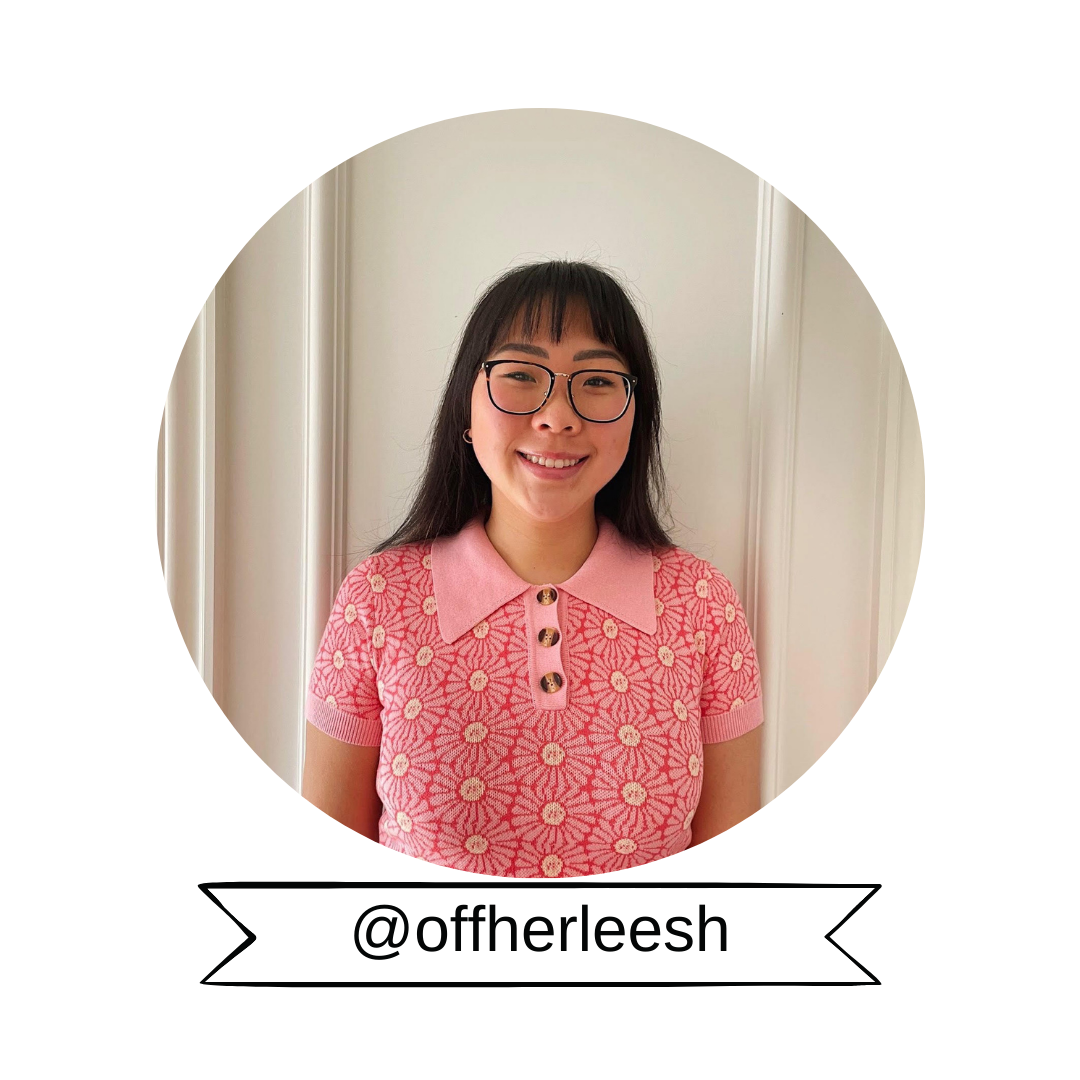 Hiya! I'm Alycia, aka Leesh. I'll be a fresh baby vet (terrifying!) in a couple months and throughout my years of study, have used art as a way to get some downtime, let the creative juices flow and hit the reset button. I love using what's around me as my inspiration, from marine animals to fungi in the parklands.
The design I chose for Dr. Woof is the sugar glider amongst my favourite Australian flora. In my time volunteering at a wildlife shelter, sugar gliders are always full of energy and sometimes a bit cheeky! I hope having a pop of colour will give you positive vibes and add a bit of spice to your day!